Welcome, sports investors! Surely you have heard or read that about 97% of gamblers who bet lose money and that only 3% are successful and profitable bettors.
Exactly, you're not misreading, it's 97%. These gamblers are all those who make their bets without following a method, without performing a previous analysis. These players are the ones who think something is going to happen, bet, and then twist, pray, and in the end, curse their luck and bad luck, vowing never to bet again. In short, these 97% are the ones who contribute to making the sports betting industry increasingly profitable.
In this article, we will list the main tips and rules every inexperienced bettor should take into consideration before spending real cash on bets.
Be Statistical and Analytical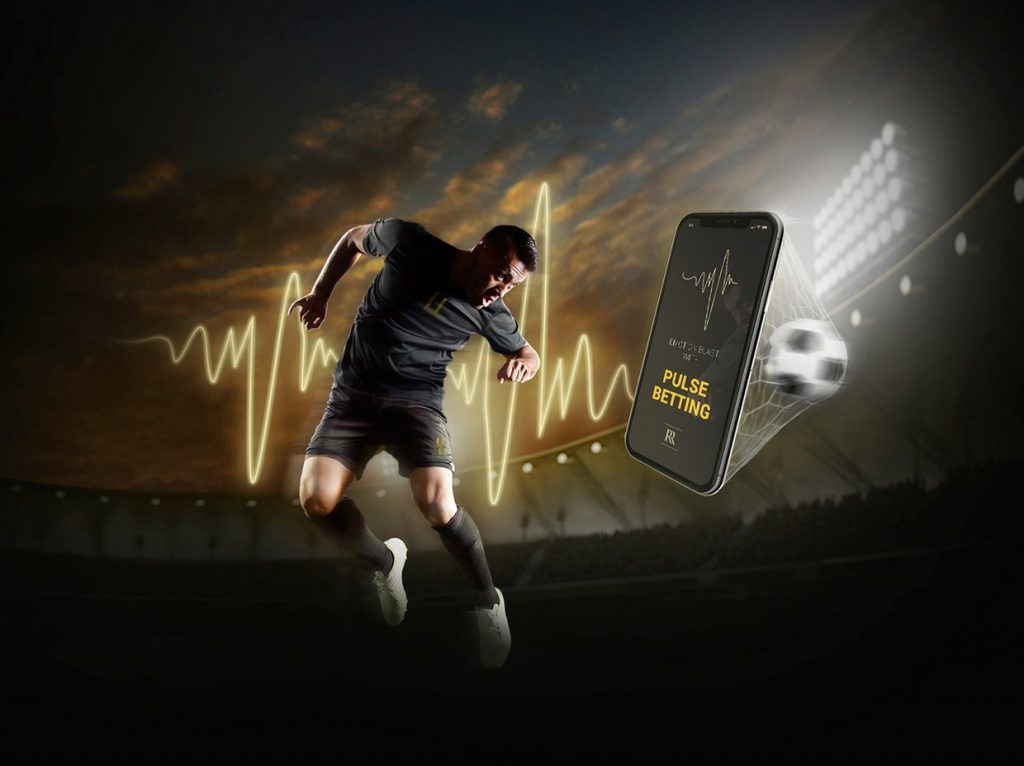 One of the most important things you have to do is to become analytical. You have to know and understand statistics to have any chance of understanding the odds.
You should get used to researching information on websites on a weekly if not daily basis.
You need to know the form of the team, their home and away records, how many goals they score, how they perform against teams in the top half of the table, who their top scorers are, and who is injured.
You should expect to spend a large amount of 'research' time before placing any bets. The exact amount of time will depend on the sites you use, your quick reading skills and ability to absorb the information.
Improve your ability to to detect value
Having done the statistical analysis, you need to be able to detect the value of the odd.
It is one thing to predict Manchester United winning their first home game against Newcastle, but with the odds less than a third, the value really isn't there.
You need to find a way to combine the statistics work you've been doing with the odds.
Only you will know whether it is better to develop an Excel sheet to do this, or rely on the natural instinct that many experienced bettors I know claim to have.
An obvious example of value was the incredible odds of 20 at Titanbet for Real Madrid to go undefeated at home during this season.
Courage is an attribute that every good bettor must have!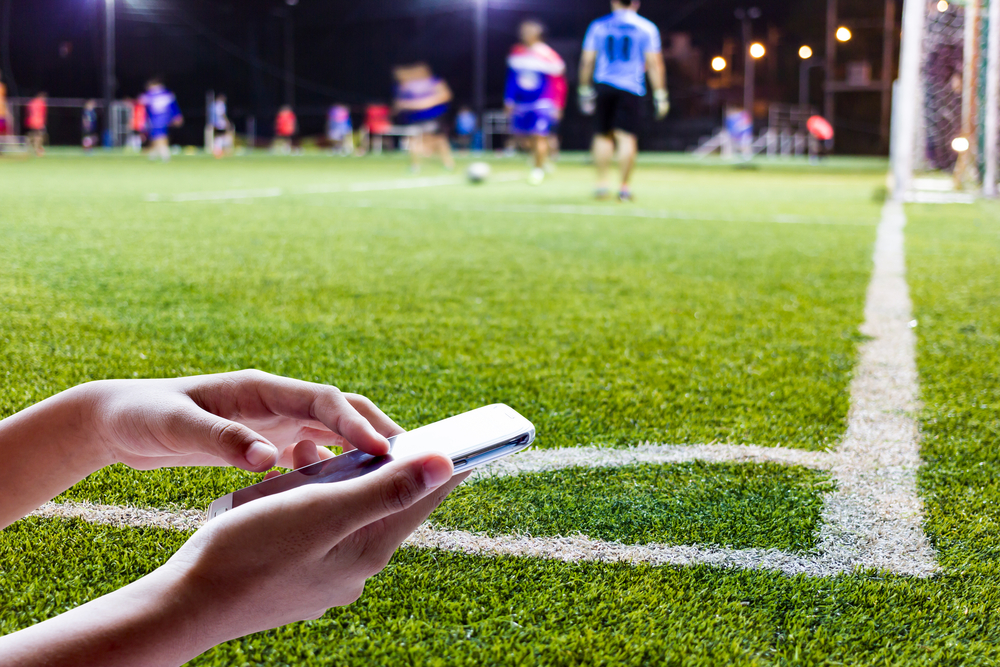 For those of you who have followed the previous two steps on Value and Statistics well done and welcome back.
For those who haven't, you may want to read the Valor article to see that I was the only person in the country betting on Blackpool to start the league with a win!
OK, I didn't predict a 4-0 rout, but I wonder if any person in the world bet on that outcome right?
The third competence of five, Courage, is tricky to get right, and you need to "walk a straight line" to make sure you keep the difference between a courageous bet (on a statistically likely outcome that value has been identified in the odds) … and just throwing your money away!